Genoa Lanterna Package
Hotel near the Historical Center and apposite the famous Lanterna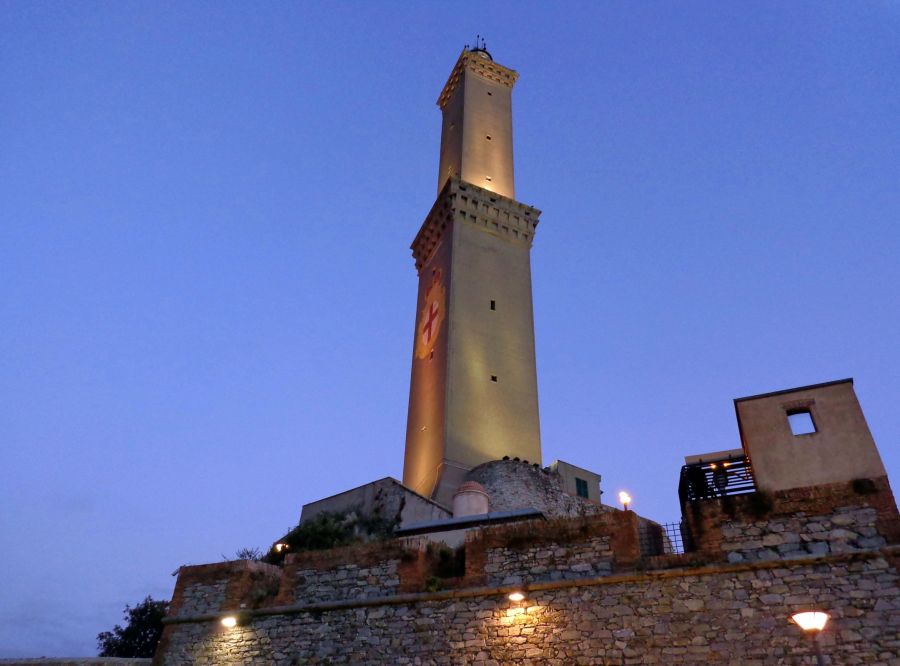 The Lantern is the symbol of Genoa City. With its 77 meters high, it is the highest lighthouse in the Mediterranean, and second in Europe.

The building dates back to 1543, but since the twelfth century there was a tower of similar structure, which was born as a guard tower to announce the arrival of suspected boats, and in time became a lighthouse, on whose summons burned charms to signal to sailors access to the harbor.

After several techniques over the years, the electrical system was installed in 1936.
The rate, per room, per night includes:
Overnight stay
Rich breakfast buffet
1 ticket entrance to the Lanterna per person
High speed internet Connection
Tea & Coffee maker facilities
Access to the Mini Gym
Late Check out upon availability
Visiting hours: on Saturday and Sunday from 2:30 pm to 6:30 pm (last entry at 6 pm)
Children between 0 and 6 years old do not pay the ticket.
Where we are:
15 minutes from the Genoa Fair
10 minutes from the "Magazzini del Cotone" Conference Center
5 minutes from the Aquarium of Genoa
300 meters from the Subway Station "Di Negro"
A short drive from Genova Porta Principe Train Station
500 meters from Genoa West motorway
6 Km from Colombo Airport in Genoa
Our services:
"New Port" restaurant with Regional and International cuisine
American Bar
Private parking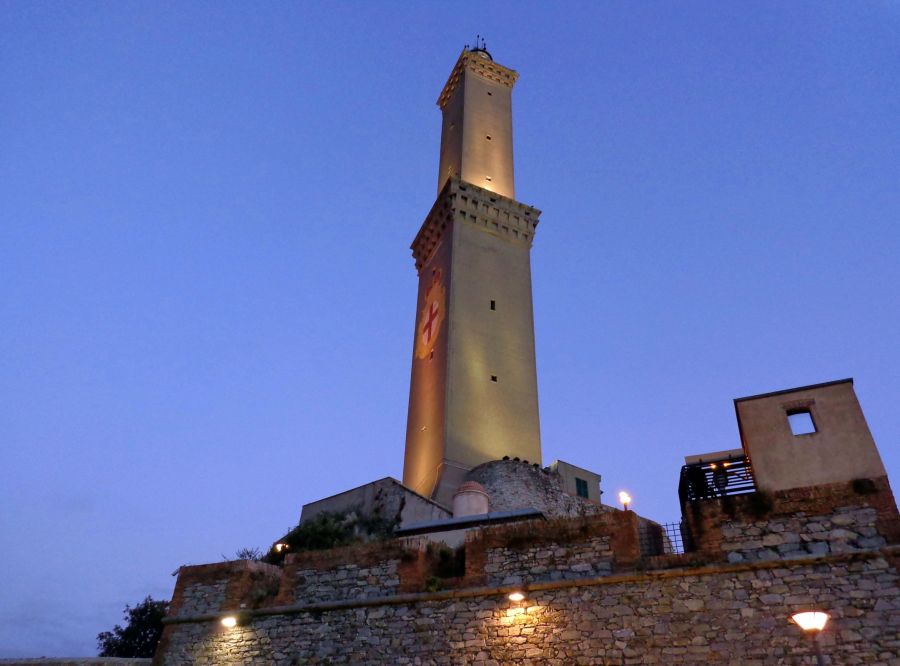 Well located option in Genova
" I stayed in this hotel for two weeks on a business trip and it was very good. The infra-structure inside the room for doing home office is excellent, there's the possibility to heat water and prepare coffee, the shower is excellent, the bed is one of the most comfortable I have experienced, breakfast and restaurant are ok. There also nice options in the surroundings, such as the "La grotte del Principe" restaurant, where the owners are most lovely and the cost-benefit is very good. The staff at the hotel is super friendly and always ready to help with suggestions or if something is missing in your room. I used the laundry service and it was also fast and very careful with my clothes, excellent "

03/03/2020
Victor F | Belo Horizonte, MG